My Valentines Sucks!(ubus)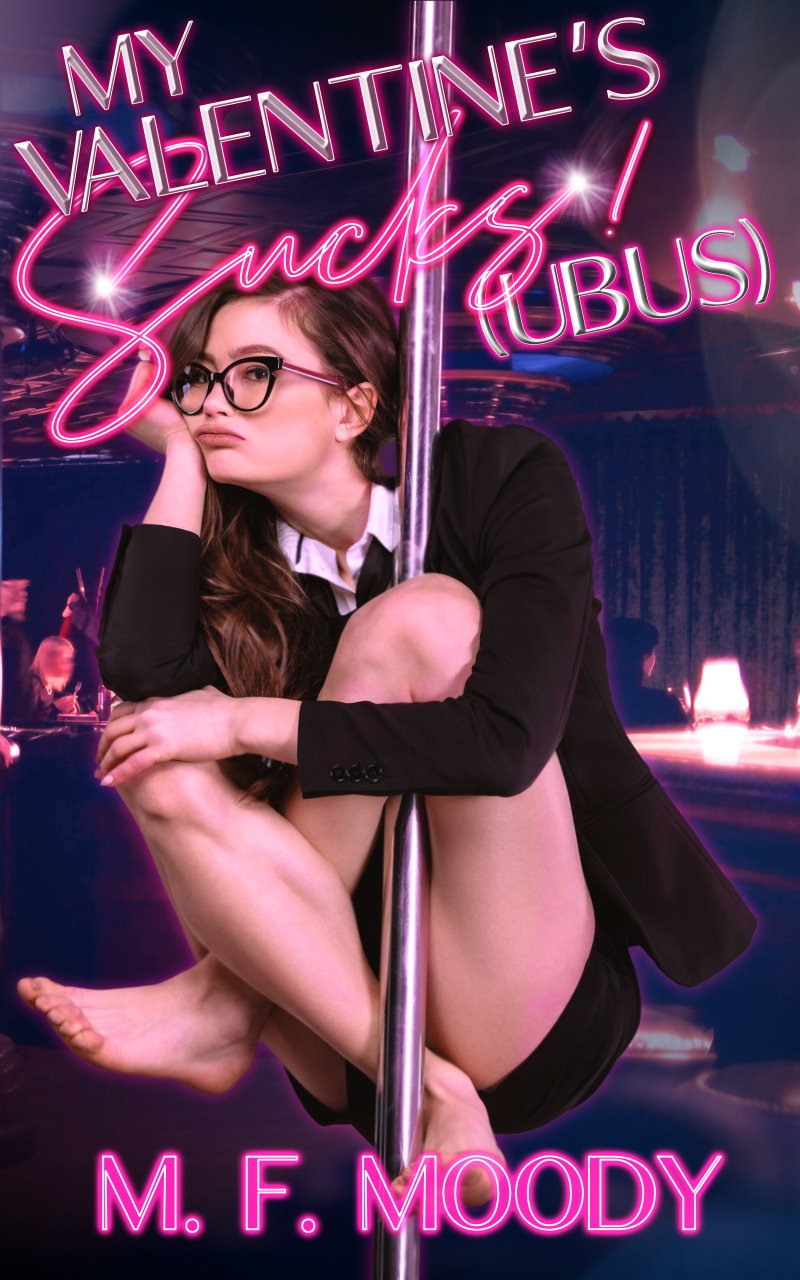 What do you get when you combine a highly intelligent yet extremely naïve succubus on her first jaunt to Earth, and her continuing failure to keep a job for more than a day? Throw in a sweet and nerdy neighbour, and you get this tasty little treat!
Succubus Jane Chérir is excited. For the first time ever, she's allowed to visit and live on Earth. She's been preparing her entire life for this opportunity and has the numerous Earthly degrees and doctorates to prove it!
However, things start to go wrong very quickly for this Calamity Jane, in both her professional and personal life. How can she live her dream of matchmaking humans, of creating those lifelong connections to sustain her, when she can't even keep a job for more than a day? And what is she going to do with these growing feelings for her sweet and nerdy neighbour when she doesn't even know if she'll be staying after her probation is up?
Sweet as candy, with a spicy bite at the end, this chilli-chocolate short will have you reaching for something...
This short story contains adult language and sexual content. That means if you're not 18 or older, this book is not for you, so put it back. Go on, shoo!
You can purchase 'My Valentines Sucks!(ubus)' from your local Amazon website: [USA] [UK] [Australia] [Canada]