About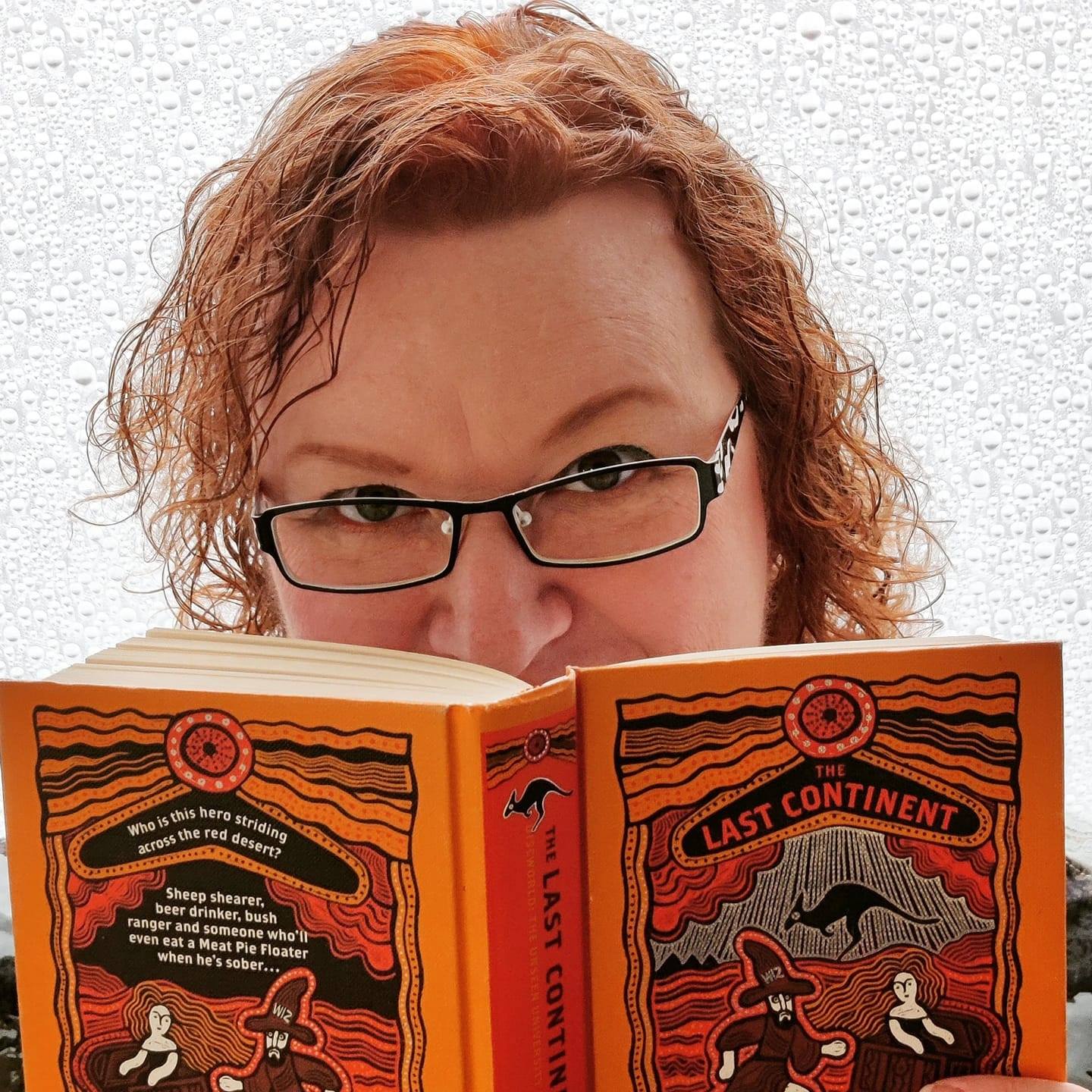 M.F. Moody is an Australian author living in a little corner of Kent in the UK, writing Contemporary, Fantasy, and Paranormal Romance/Erotic Romance. She has a vivid and active imagination, is brutally blunt, has a dark and warped sense of humour, absolutely no filter or shame, and aspires to the giddy heights of the gutter. As a survivor of domestic abuse, depression, and anxiety, M.F. has used writing as an outlet during some very tumultuous times in her life.
M.F. Moody is married to a VERY understanding man, and together they have a boy-child, 3 cats, and apparently WAAAAY too many books and alcohol, especially as she's the only one who drinks. Although really, is there such a thing as having too many books? And as for the alcohol, well, she's Australian, it's one of her national past-times. She enjoys spending her days reading, writing, confusing the locals with her accent and colloquialisms, reading, coffee, wine, reading, baking, sleeping, and did we mention reading?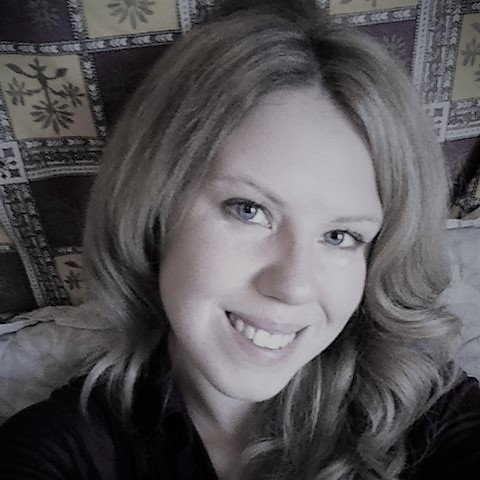 Marie Harrison is an experienced editor, specialising in the science fiction, fantasy, and paranormal genres. Currently a script editor for the BBC, she also works with authors to improve their manuscripts ready for publication, whether that's self-publishing or through publishing houses. Editorial services range from proofreading right up to detailed developmental feedback.
Bookwyrm Logo by Coco Urban.