Family Justice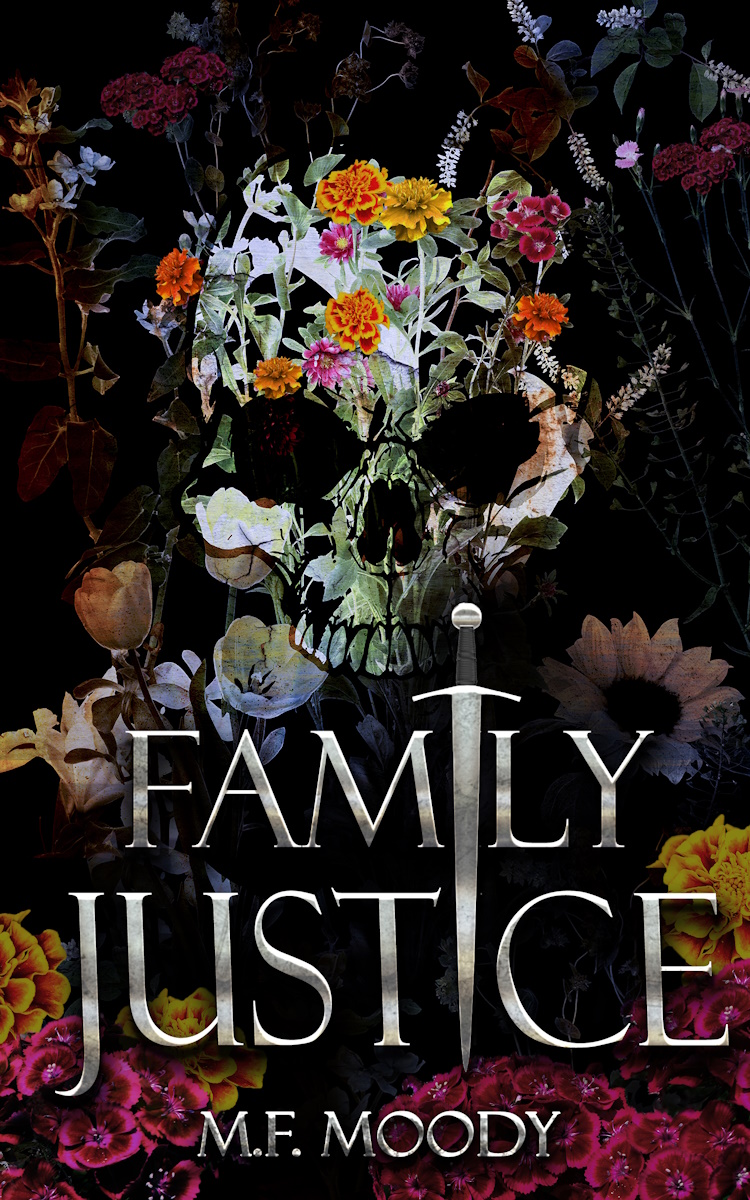 Orphaned by my parents.
Abandoned by my guardian.
When the local Mob Boss decides to take me in, who am I to argue?
Life in New York City is daunting at the best of times, but when you suddenly find yourself immersed in the dark underbelly of society, your allegiances and convictions quickly define who you are. Disrespect, disloyalty, lies, and betrayal are the fastest ways to find yourself at the bottom of the Hudson.
But when it comes to family? Blood doesn't matter, only loyalty, respect, and faith count.
Cross us and you'll taste the bite of family justice.
This is a contemporary M/F Mafia romance with dark elements. It contains scenes of graphic violence, bloodshed, torture and death including genital mutilation, mentions of sexual trafficking and child molestation/abuse and past sexual assault, and contains explicit scenes of a sexual nature, including D/s power exchange. It is intended for audiences aged 18 years and over. If you are not 18 or find any of the above elements triggering, this book is not for you.
You can purchase 'Family Justice' from your local Amazon website: [USA] [UK] [Australia] [Canada]